Have you ever drawn praise for being a couch potato? "Stay home – stay safe… to keep others safe"… Being a couch potato equals being a hero these days. But where to put your wanderlust, the urge to explore the world, the desire to see sea and sky merge at the horizon? Armchair travelling is the new, unwanted trend.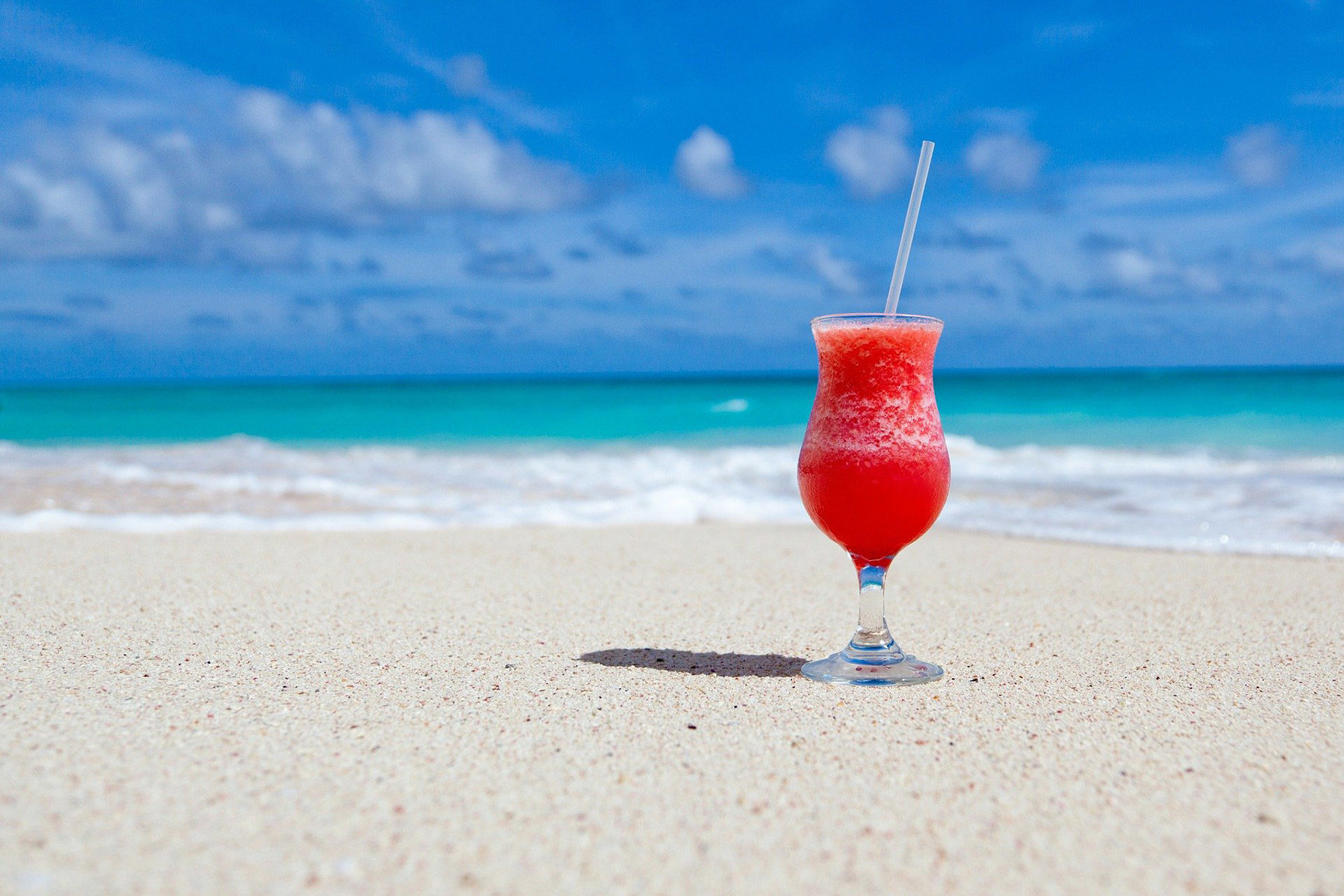 The term "corona crisis" is my number one competitor for the ugliest word of the year. Who does not long for the kind of normalcy we took for granted before the pandemic? First and foremost this includes our now heavily restricted freedom of movement and freedom to travel. We miss our weekly visits to the grandparents, the cappuccino with our gal pals or the beer with our mates. Some of us have to forgo their long-yearned-for holiday while others need to postpone their journey of a lifetime indefinitely.
Travelling to exotic places, exploring unknown territory and meeting new people is one of our most human primeval needs and may well be a genetic remnant of our history as wanderers and nomads. But even since changes in weather, the change of the seasons and scarcity of resources no longer force us to roam the earth restlessly, we are far from truly embracing sedentariness. For centuries travel has been tantamount to learnedness and education. People yearned to literally and proverbially "broaden their horizons"; just think of a journeyman's years, the educational journeys of a student or the historic version of "business trips". Goethe, Mozart, Humboldt – they all travelled, not because they had to but because they wanted to. Whoever could afford to went on a journey. This required both substantial financial means and considerable time resources until well into the 20th century. "The journey is the destination" surely was a euphemism for the fact that travelling by stagecoach, train or ship was as time consuming as it was exhausting and hazardous.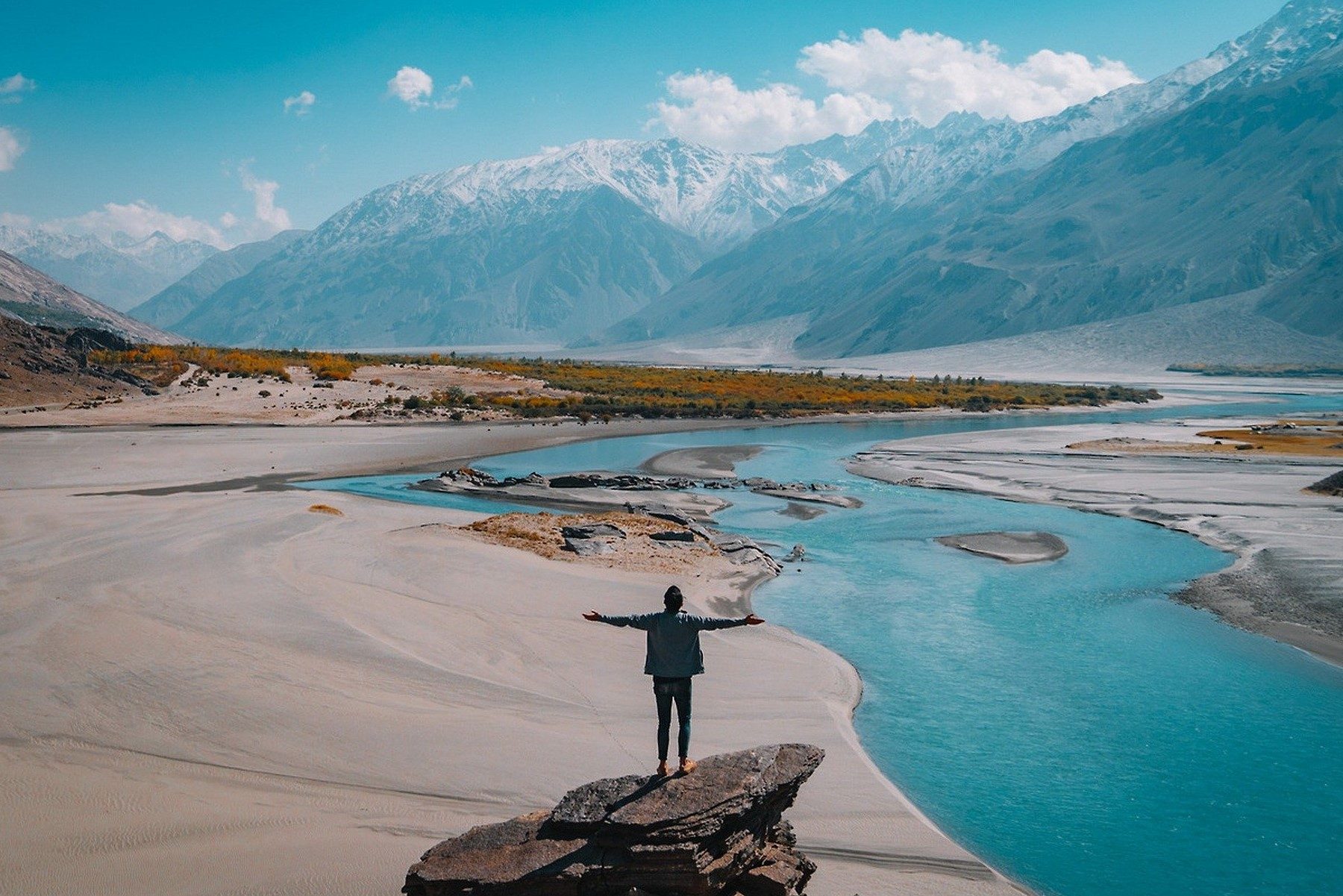 Simply boarding a plane to emerge just hours later in a different time zone, climate and culture is a privilege of the past decades that formerly has been reserved for well-off aristocrats and venturous globetrotters. Has travel become too easy? After all, this is what the coronavirus did: sort of board a plane to spread across the globe in a minimum of time. And this is exactly where we have to rethink travel.
There are many reasons why we need to reframe our travelling habits, including scarcity of resources, carbon footprint, sustainability, climate and environmental protection, just to name a few. It is definitely not about restricting the freedom to travel in the long term by political means or economic pressure. Every one of us has to rethink his or her personal mindset concerning travel. Travelling is a privilege. Travelling must not be a fast food product to be consumed as often as desired. Travelling includes preparation and postprocessing rather than the jet set demeanour ("Dubai today, Paris tomorrow") according to the motto: Whoever manages to collect the most frequent flier miles within the shortest time has won. What happened to the thrill of anticipation, the extensive preparations? Hitting the books, reading travel blogs, and yes, even saving money for the trip of a lifetime? Isn't creating photobooks afterwards, reminiscing in holiday memories over a glass of wine and being a pain in the neck of those who have to listen to your travel accounts for the umpteenth time part of the experience?
In times of massive travel restrictions we have the chance to re-evaluate the privilege to travel. There will be a time "post-corona". How do we want to embark on our journeys then? Ravenously and yearningly? Definitely. Hastily, in a helter-skelter fashion and according to the motto "more is more"? Hopefully not. Now is the time to draft one's very own travel bucket list. To contemplate travel destinations for a time to come when we have learned that travelling cannot be taken for granted.
If you asked me a few months ago about my travel wish list, it would have included at least fifty destinations. Today it is down to three. Three destinations I set my heart on. What happened to the other 47? I do travel there. On my couch, surrounded by mountains of guidebooks, coffee-table books, some travel magazines, one atlas (yes, I am old-fashioned) and with my laptop on my knees and at least ten browser windows open with well-known travel blogs. I play piggyback tourist. I play armchair traveller. On the shelf next to my couch is a grinning piggy bank (ever wondered about the similarity? Piggyback? Piggy bank? Well…. Never mind.) You need to know that my three bucket list destinations are anything but budget vacation spots. But when the time has come to go there, I will do it with great relish, enough time on my hands and – thanks to the coronavirus crisis – newly found gratefulness.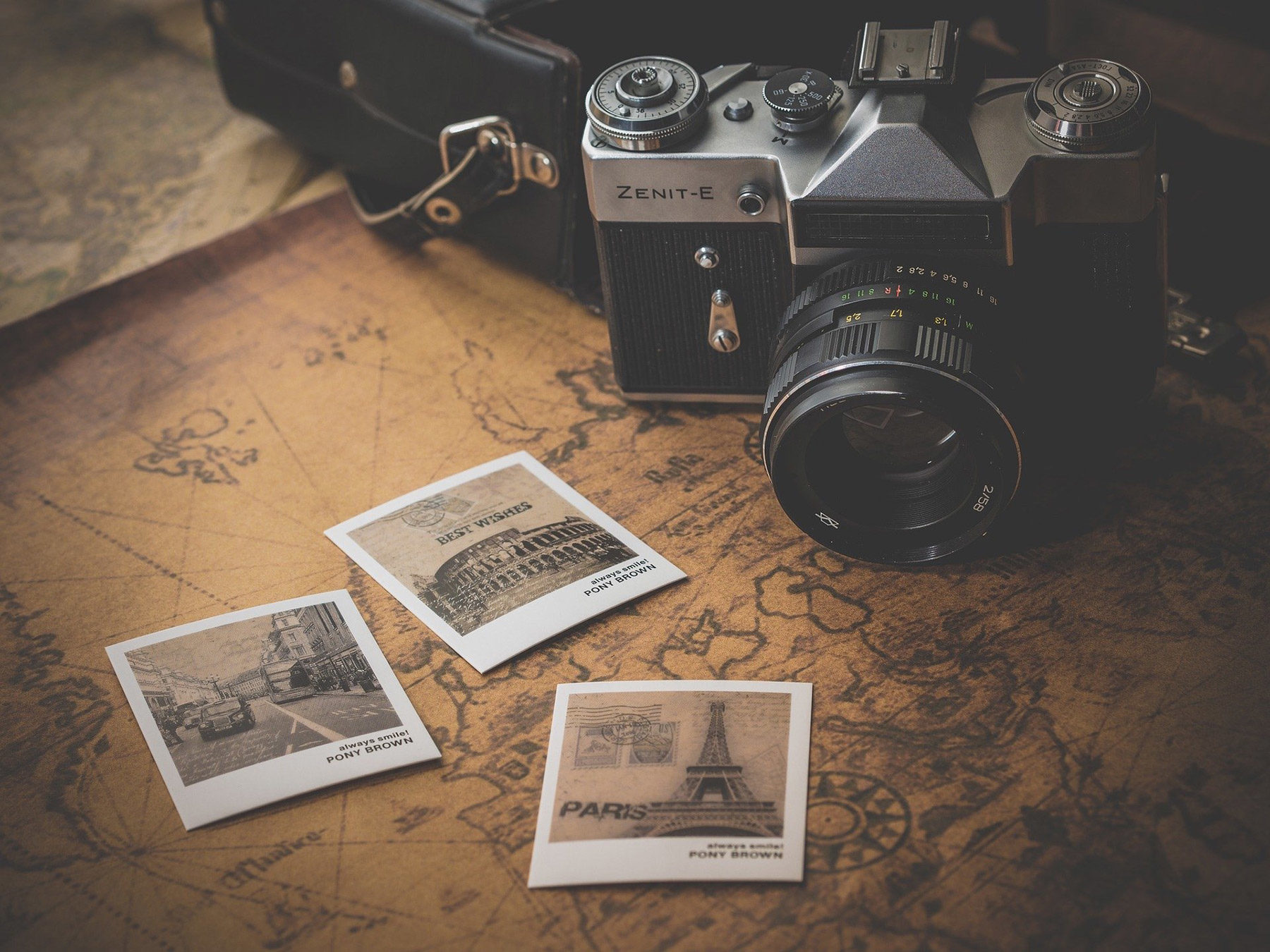 Fotos:
Beach by PublicDomainPictures – Pixabay
Landscape by Sofia Valladares – Pixabay
Maldives by David Mark – Pixabay
Old Style by Dariusz Sankowski – Pixabay