The Australian federal state Tasmania is located amidst the "Roaring Forties"
– a zone of strong westerly winds between the 40th and 50th southern latitudes –and offers a different kind of Australia off the beaten track of typically Australian tourist attractions like Ayers Rock or Sydney Opera House.
Animal encounters with a wombat, platypus or the famous Tasmanian devil go with the territory. After all, the area is remote enough to allow for the development of unique wildlife. Until about 14,000 years ago a land bridge connected Tasmania with the Australian mainland. Sea levels rose, however, after the last glacial period and created Bass Strait. Today, the average water depth here is a mere 50 metres. For about 12,000 years flora and fauna evolved without external influences – and so did the about 5,000 native Tasmanians that Abel Tasman encountered in 1642.
As was the case one too many times when European explorers conquered and settled foreign territories, the native population was dislodged, relocated and in the case of the native Tasmanians utterly eradicated. Today, visitors mainly encounter the descendants of Irish and British immigrants in Tasmania's capital city Hobart. Guess who is Tasmania's most renowned export! It is no other than the Sea Hawk (1942) himself, Mister Errol Flynn. And the future queen of Denmark, Crown Princess Mary, too, has Tasmanian roots.
Tasmania's true stars, however, are its forests, coastal lines, grasslands and mountain peaks. 19 national parks cover the island, with some of them being part of the UNESCO World Heritage. Together with the nature reserves a total of more than 40 percent of Tasmanian territory is protected. Therefore you'd be well-advised to arrange enough time to indulge in the stunning beauty of Cradle Mountain, Wineglass Bay or Freycinet National Park – and expect one or two cute animal visitors.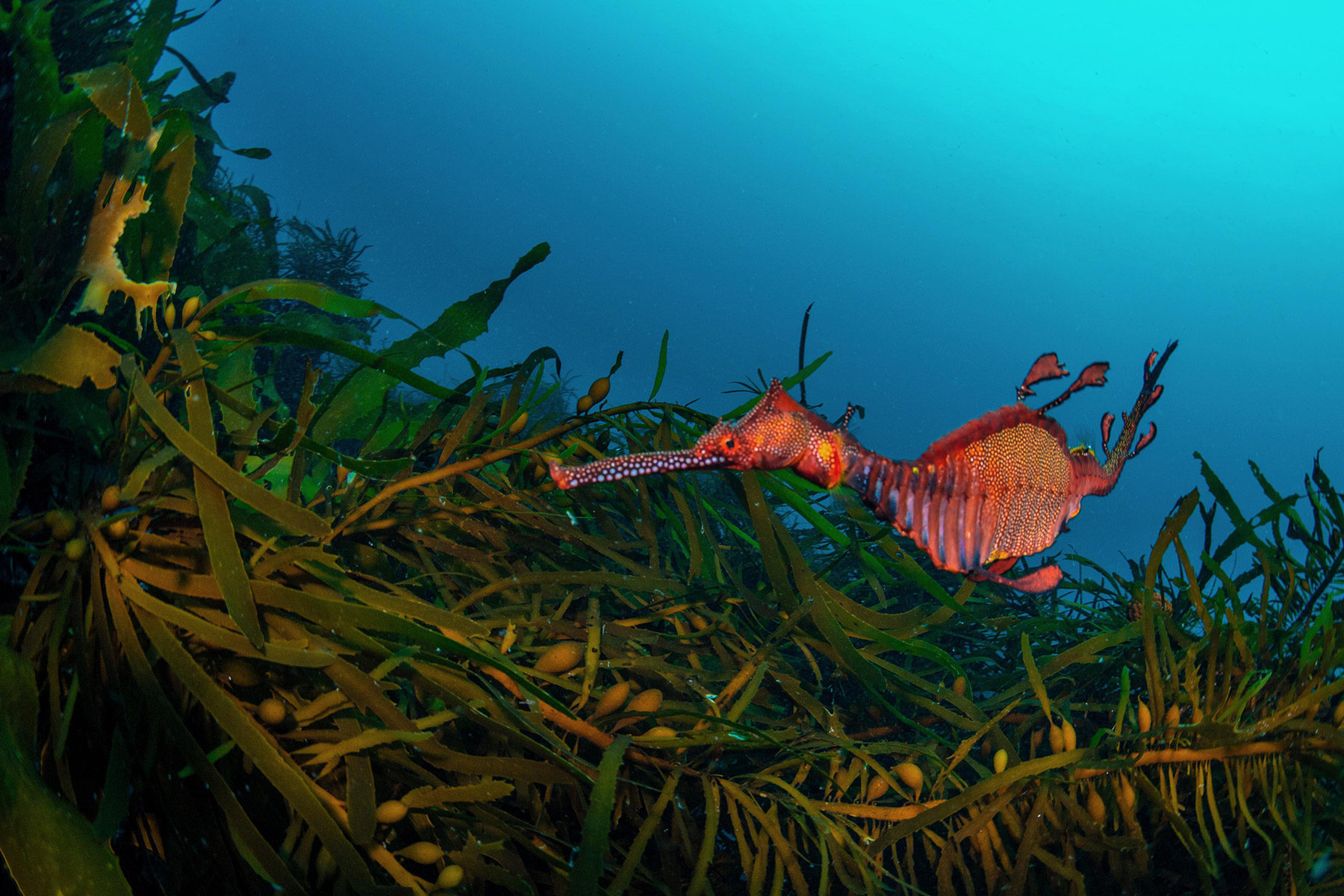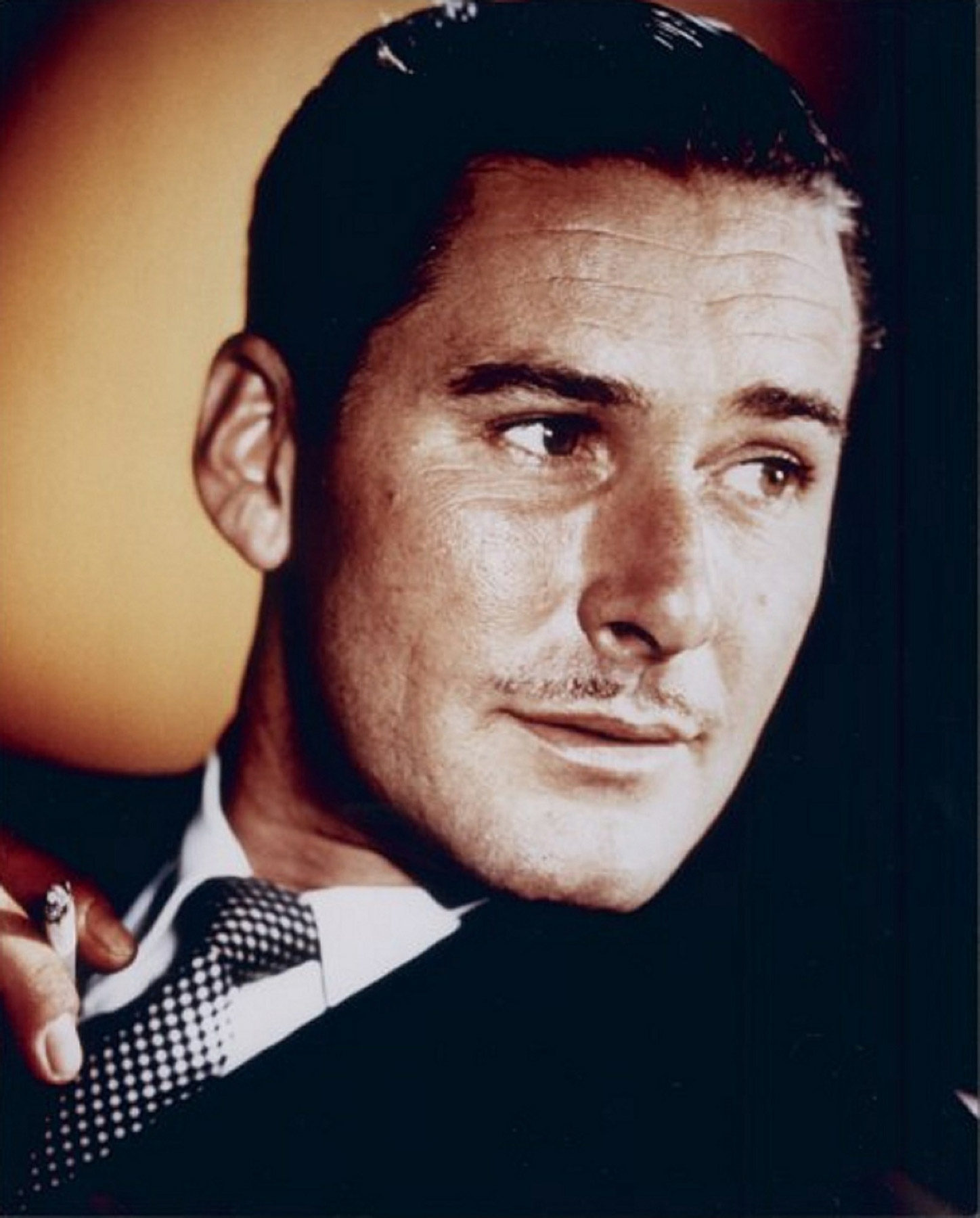 Fotos:
Errol Flynn by 272447 – Pixabay
Werner Thiele